Gaming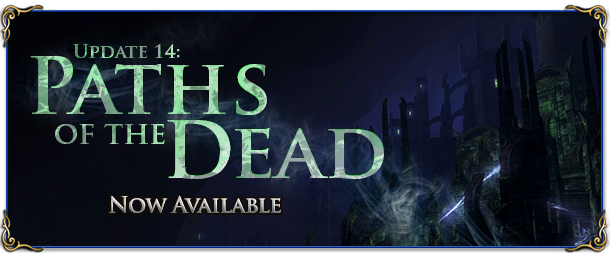 Enjoy LOTRO's
Farmer's Faire
September 5th-19th!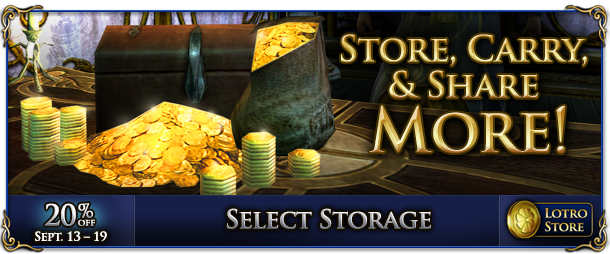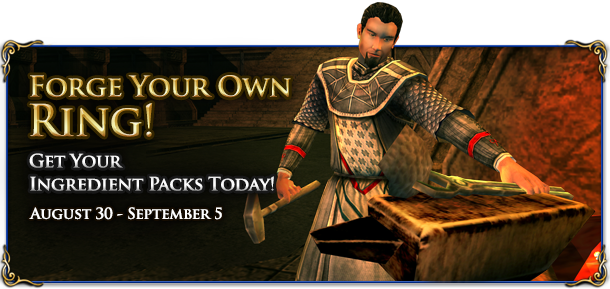 FREEBIE OF THE WEEK
August 30th - September 5th
5th Mithril Coin x5 Use
Coupon Code MCX52 1/Account
Click here for the LOTRO Store Coupon Guide

The first Defiance™ DLC Pack is here! Unlock the Castithan playable race and battle your way through new Sieges, Story Lines, and Pursuits. Arm yourself with special charge blades, take to all-new Battle Arenas, and prove yourself the Castithan way.